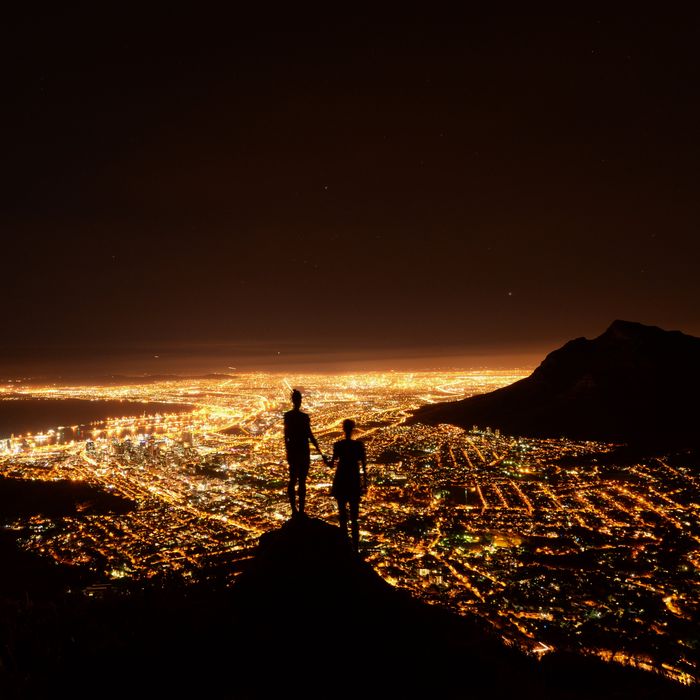 One of the most beautiful cities in the world, Cape Town is unsurprisingly also a great place to party. Ergo, experiencing Cape Town at night is something every Holiday Nomad must do! With a vibrant night scene, there are plenty of options for those looking to let their hair down and enjoy themselves. Cape Town nightlife is among the best the world has to offer, from world-class nightclubs to more relaxed bars and pubs.
Check out our more comprehensive Cape Town Nightlife Guide, here.
Also, if you need to know where to stay in Cape Town, check out our guide, here.
No matter what your taste, you'll be able to find a spot that suits you in Cape Town. Whether you're looking to dance the night away or simply enjoy a few drinks with friends, Cape Town has it all. Here's our guide to the best of Cape Town nightlife.
The Nightclub Experience
If you're looking for a nightclub experience, Cape Town has plenty to offer. Clubbing is a popular pastime in the city, and there are many different clubs to choose from. One of the most popular streets for the best nightclubs, is Long Street. This street is home to some of Cape Town's most well-known clubs, including Fiction, Assembly, and CVT.
These clubs are all located within close proximity to each other, making it easy to move between them throughout the night. If you're looking for a more exclusive experience, there are also a number of private clubs in Cape Town that you can join.
One of the most popular private clubs is members-only club, The Grand. This club is located on the top floor of an office building in the CBD and offers stunning views of the city skyline. The Grand is a popular choice for celebrities and other VIPs when they're in town, so it's definitely worth checking out if you're looking for a luxurious nightlife experience.
Casinos
Now, if you're not so much into the clubbing scene, then there's something else that may hold your interest while in Cape Town at night – casinos! Cape Town is home to a number of different casinos, all of which offer a different experience. The most popular casino in Cape Town is undoubtedly the GrandWest Casino and Entertainment World.
This casino is located in the suburb of Goodwood and offers a wide range of gaming options, as well as restaurants, bars, and live entertainment. If you're feeling lucky, then this is definitely the place to be.
Bars and Pubs
For a more relaxed night out, there are plenty of bars and pubs located all around Cape Town. If you're not in the mood for clubbing and want something a bit different than a casino, there are plenty of bars and pubs to choose from. As with the many nightclubs, Long Street is also home to a number of bars, including The Dubliner, Shisha, and Mother's Ruin. These bars are perfect for a more relaxed night out, and they offer a great selection of drinks and snacks.
These are great places to socialize with friends and enjoy a few drinks. Some of the most popular bar districts include Green Point, Camps Bay, and Observatory.
Is Cape Town Safe at Night?
Cape Town is generally a safe city, but as with any major city, there are certain areas that are best avoided at night. It's always best to take a taxi or Uber when travelling at night, and to avoid walking alone in unfamiliar areas.
If you're staying in a hotel, make sure to ask the staff for advice on which areas to avoid. Overall, as long as you take precautions and use common sense, you'll have a great time exploring Cape Town at night.
Final Thoughts About Cape Town Nightlife
No matter what your taste, you're sure to find a spot that suits you in Cape Town. With so many different options available, you'll be able to have the time of your life exploring the nightlife scene in this beautiful city. So get out there and enjoy yourself.